DataKnowl easily connects your business with your customers on any channel
DataKnowl is the customer service and engagement platform designed to build direct, unbreakable relationships with customers
All-in-one Omnichannel Platform
Intelligent Phone System, Cloud Contact Center, CRM, Support Ticket System and AI-based Automation
Manage interactions with your customers over the phone, email, chat, social media and any other channel, with ease through a single platform.
Feature Rich
Virtual Phone System
Over 50 features, including Interactive Voice Response (IVR), Call Forwarding, Text Messaging, Extensions, SIP compatible, Multiple users, etc.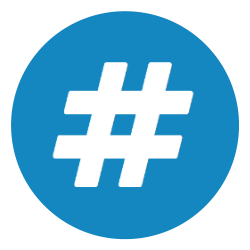 Toll-Free Numbers
The toll-free number is a fundamental tool for giving your company a professional and solid image. DataKnowl is a leader in the supply of toll-free numbers in more than 50 countries worldwide.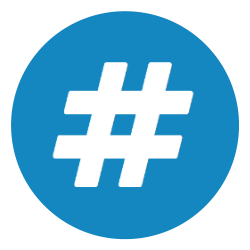 Local Numbers
Choose the perfect number for your business. With local and national numbers in more than 70 countries, DataKnowl offers the perfect solution for all your business needs.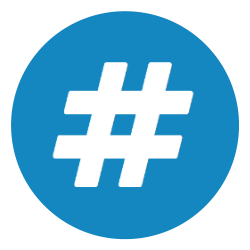 Mobile Numbers
The mobile number is the best solution to communicate via SMS with your customers. DataKnowl has a wide coverage of mobile numbers for SMS, or SMS and voice, in more than 30 countries.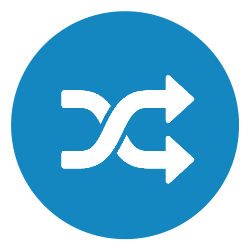 Phone
The telephone is one of the most used and effective channels for interacting with its customers. Make the most of the telephone channel by managing conversations in the best possible way and offering intelligent AI-based services.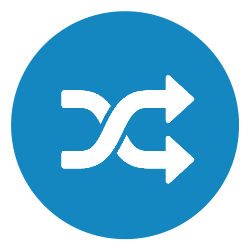 Email
Manage your customers' requests via email, one of the most used and significant channels to manage. Keep track of requests using tickets, automatically convert emails into tickets.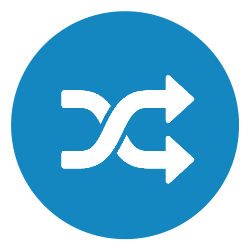 SMS
Receive and send text messages from the Interaction Center with ease. Keep track of conversations via SMS, thereby effectively communicating with your customers on this widely used channel.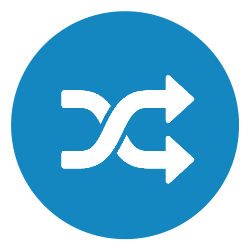 WhatsApp
With more than one billion users, WhatsApp is a channel of primary importance for any company. With DataKnowl you can manage WhatsApp conversations easily for maximum customer satisfaction.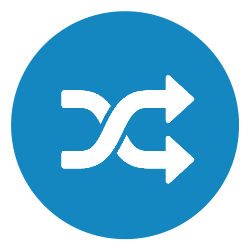 Telegram
Interact with your customers via Telegram directly from DataKnowl. With over 200 million users, Telegram is one of the most important chat channels together with WhatsApp.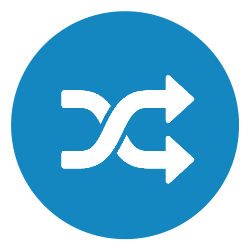 Web Widget
Thanks to the DataKnowl Web Widget you can insert a powerful conversation management tool with multiple channel support on your website.
Reliable and secure
As a result of its reliable cloud platform, DataKnowl is based on the highest industry standard for security and is GDPR compatible.
Scalable
From the needs of a single professional to multinational companies with multiple operational units, DataKnowl adapts to your needs and supports your growth.
Easy to use
DataKnowl has been designed to be simple to use and manage, allowing you to focus on your business and your customers.
All-in-one
All the tools you need to better satisfy your customers on a single platform. Simplify management without having to manage multiple software, also reducing costs.
Go beyond your customers' expectations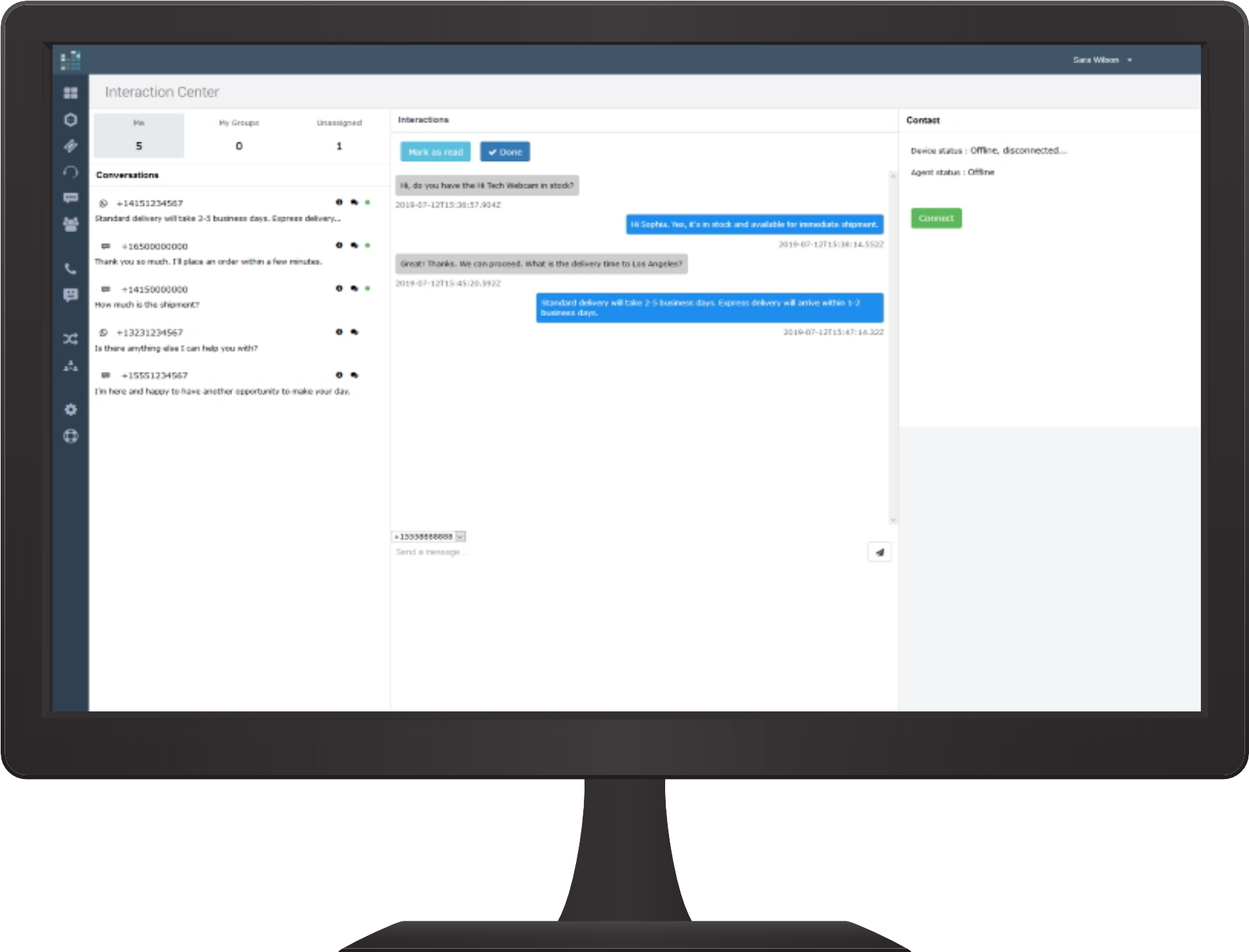 DataKnowl
DataKnowl combines a full-features Virtual Phone System, an omnichannel, scalable Cloud Contact Center (Interaction Center), and a simple and easy to use Support Ticket System.

Everything in one place. Engage with customers like never before on any supported channel.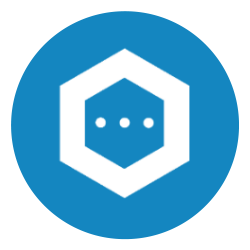 Omnichannel
Phone, SMS, Email, Web, Mobile, Social – it does not matter. Whatever channel your customer prefers, with DataKnowl, you can manage them.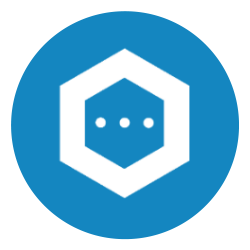 Interaction Center
Answer a phone call, reply to a ticket, manage a WhatsApp chat, or reply to an SMS. Do it from the Interaction Center with ease.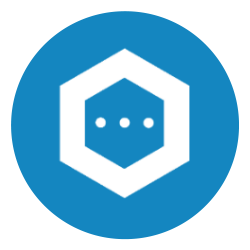 Full Features Included
CRM and Big Data Analytics included to collect data, to better understand your customers' needs.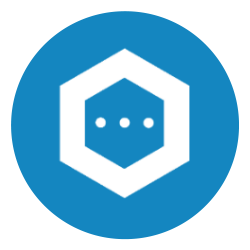 Scalable
From a SMB to a complex enterprise contact center's needs, DataKnowl can help.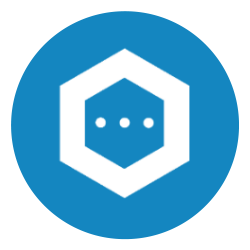 Team Collaboration
Lets your colleagues and agents collaborate on tickets, answering phone calls, and managing customers' requests for the best customer experience.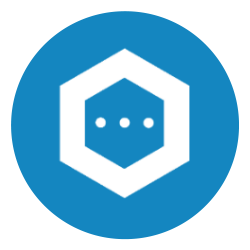 One Vendor - Save Money
Save up to 70% using one platform for all your customers' needs. Cut multiple licenses and multiple platforms to learn and manage. Optimize costs and focus on quality.

Artificial Intelligence based Customer Service Automation
DataKnowl is AI-enabled by default. Start using the artificial intelligence technologies
available in DataKnowl, and offer your customers an unparalleled experience.

Improve your customer support with AI:
Conversational IVRs Intelligent Bots Automation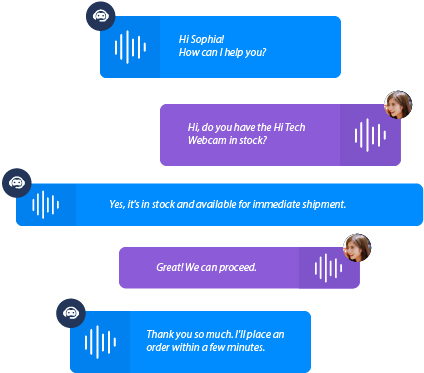 V-Agent for an AI revolution
An intelligent, conversational, AI-powered, omnichannel solution for the automation of next generation customer service, V-Agents are chatbots always available 24 hours a day, 7 days a week on web, mobile and messaging platforms, ensuring that your customers are always assisted.

Read more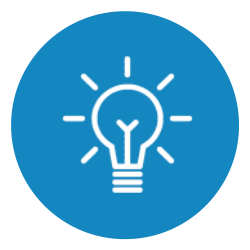 Artificial Intelligence
Utilizing AI and Natural Language Processing (NLP), V-Voice and V-Agent are able to understand the users' intentions, generate goals and manage complex actions and conversations to achieve the essential results.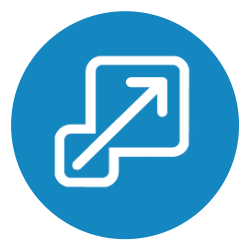 Hyper-Scalable
They can simultaneously process a large number of users' requests. Each user can communicate and interact with his or her personal virtual assistant, who is always available and ready to provide the necessary answers.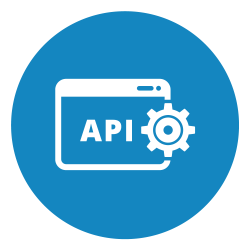 API and Integrations
Easily integrate V-Voice and V-Agents with your backend, software, and data. They can be seamlessly integrated in your platform and services, thanks to our application programming interface (API). Third-party platform integrations are also available.
Developers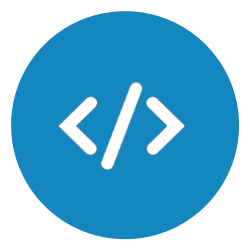 Build powerful, intelligent customer service applications on top of DataKnowl Services. Integrate them in your products now. It is easy and fast.
Integrations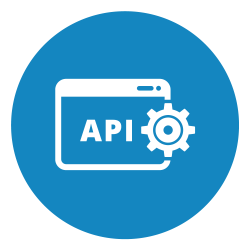 It does not matter what software you already have. You can integrate it easily, thanks to a powerful API. Have a look at Integrations to know which software already works with DataKnowl.
Managed Service
Let us manage your DataKnowl services so you can stay focused on your business.

With Managed Services a team of experts can handle the design, contents, configurations, optimizations, integrations and more.

DataKnowl Managed Services manages the daily operations of your DataKnowl
services for you.
Ask for more information now >
Partners


Increase your business opportunities and make a difference by joining the DataKnowl Partner Program
Connect and integrate DataKnowl with your applications, platforms, or services.

Enhance your portfolio, provide added value services. We are looking out for partners from around the world. Together is better!


Read more >